.
hemlocs
Hemingfords' Local History Society

Our Talk for Thursday, 21 March 2019

"Imray of St Ives"

Speaker - Willie Wilson

St Ives based Imray have been publishing nautical charts and tables for
over 100 years

7.30pm in the Hayward Room of Hemingford Pavilion

Hemlocs wins the Village Quiz 2019 !!!!!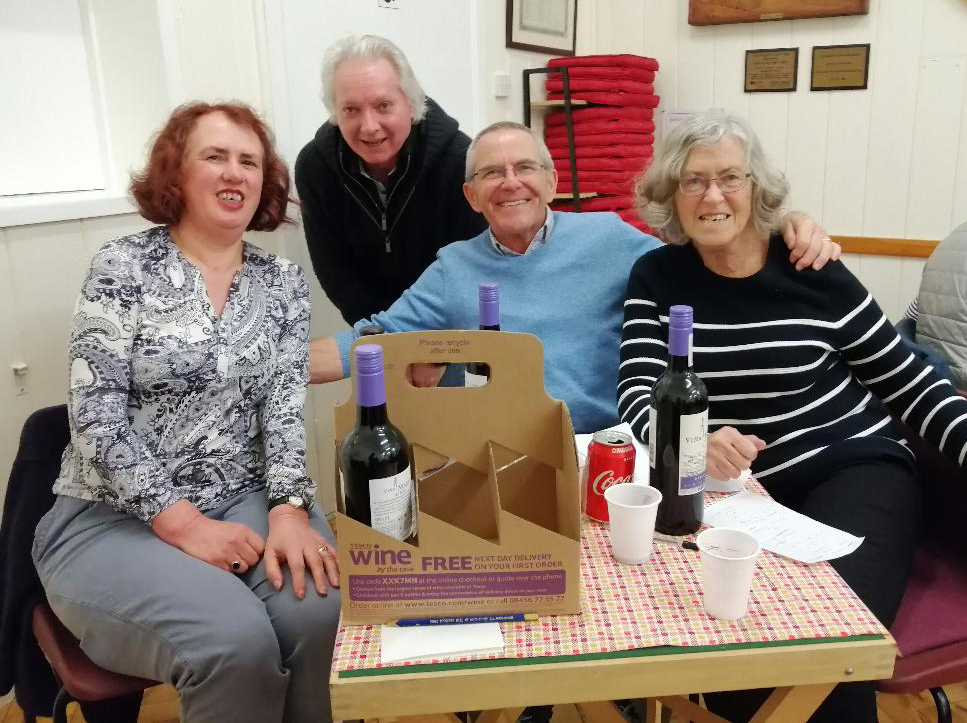 A team of Hemlocs members entered, and won, the annual Hemingford Grey Village Quiz on Friday, 1 March at the Reading Room.
Team members were Karen Partridge, Simon Clemmow, Ian Ray and Elizabeth Clammer
Recently added to the website - click on the title to view




The Society, formed in 1994, aims to increase knowledge of earlier times in Hemingford Grey, Hemingford Abbots and the surrounding area.
Meetings are held during winter on the third Thursday of the month in the Hayward Room of Hemingford Pavilion (PE28 9BX) commencing at 7.30pm
Additional visits and tours are arranged during the summer months.
Membership: £14.00 per annum
Family Membership: £25.00 per annum
Guests and Visitors: £ 3.00 per meeting